Inspo: Nablus in 10 Images
Went to Nablus with Juliette and her friends Leon and Enno. We went took the bus to Ramallah, and then a shared taxi to Nablus. The food was amazing, and the people ever so so nice.

The hamam (turkish bath house) was great too. It felt so good to have dead skin scrubbed off.

My dad might flip if he realised I went to Palestine because he asked if it was within Israel when I told him, and I said yes, not realising I'd actually be crossing the border. But it's all good cos I'm safe and sound.

The kanafeh in Nablus, just round the corner from Albader soap factory (1 of 42 soap factories in this tiny city!!) was so bloody amazing btw.

So, Nablus, Palestine, in 10 images.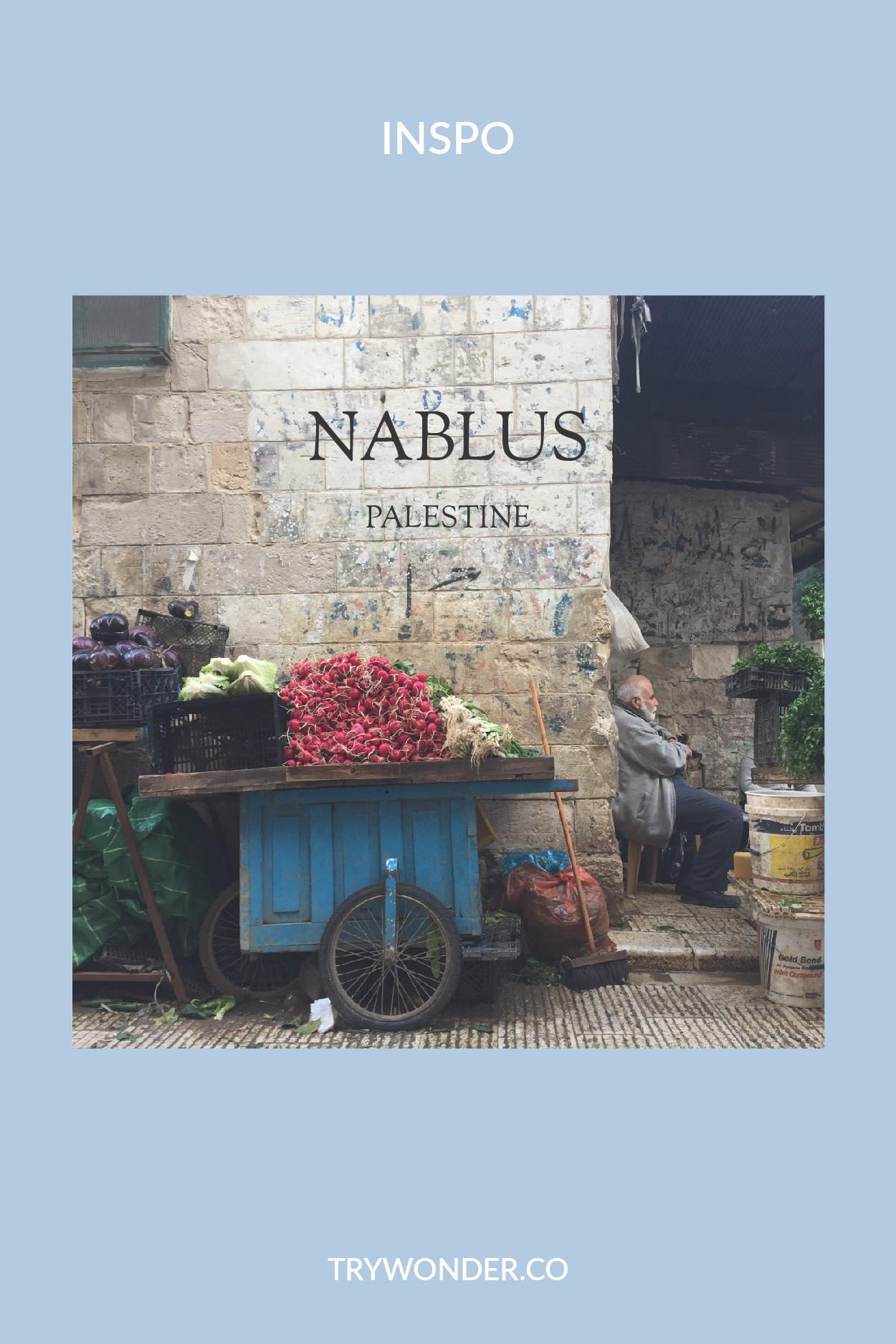 If you enjoyed this post, please share it on Pinterest, Facebook, and any other platform you use, thank you!